Success is not final, failure is not fatal: It is the courage to continue that counts" inspires individuals to have the determination and courage to push through obstacles and challenges towards their goals. It reminds us that setbacks and failures are a natural part of the journey, and it's important to keep moving forward.
Academy of Computer Institute are strongly committed to provide economic independence in IT sector. We are providing quality Computer and information technology education through our education centres. We want to fulfill the dreams of the youths in India and contribute to the development for our country.
Our mission is to develop human resources to discover and disseminate computer knowledge to extend computer knowledge and its application beyond the boundaries of the Academy Of Computer Education. Inherent in this broad mission are extended education to educate people and improve the Our Students Life.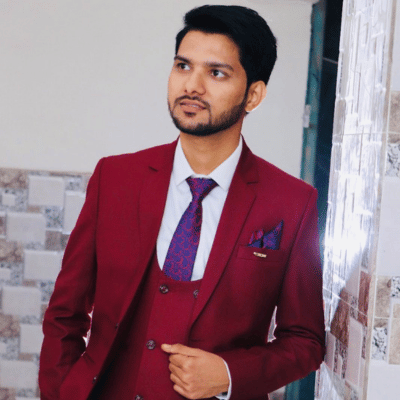 Digital Marketer, Founder of AOCE
16+ Years of Experience as a Educationist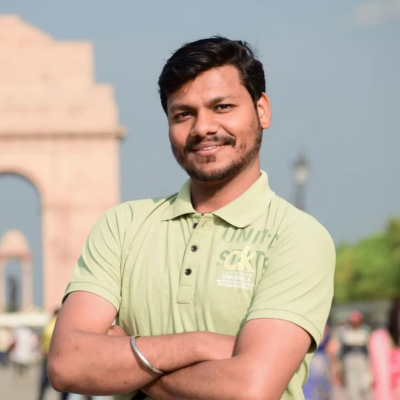 Co-Founder of AOCE,
Graphics Designing Expert
10+ Years of Experience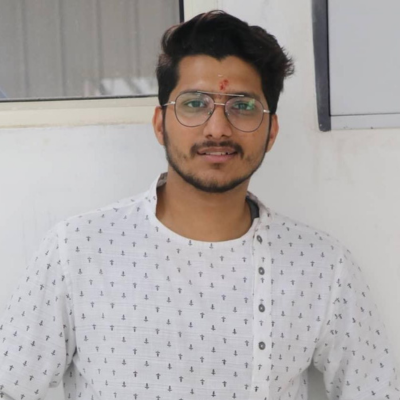 IT Expert, MCA
5+ Years of Experience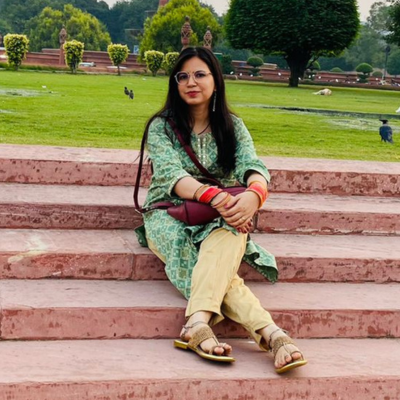 Programmer MCA,
5 + Years of Experience